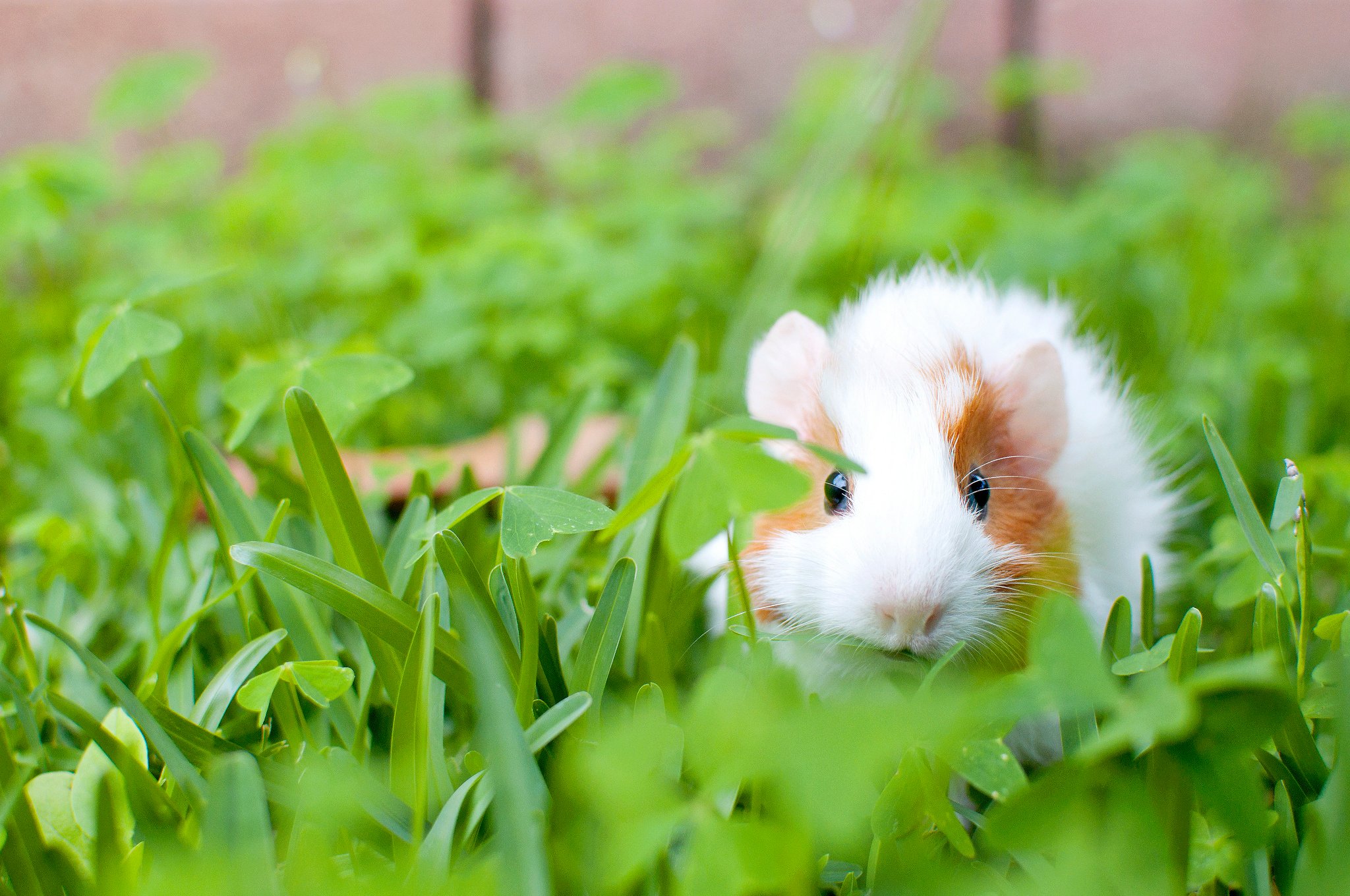 Adopt a Pet
make a
difference
We have many Guinea Pigs waiting for their forever home. We will find the best guinea pig(s) for you!
Adopt a Pet
About us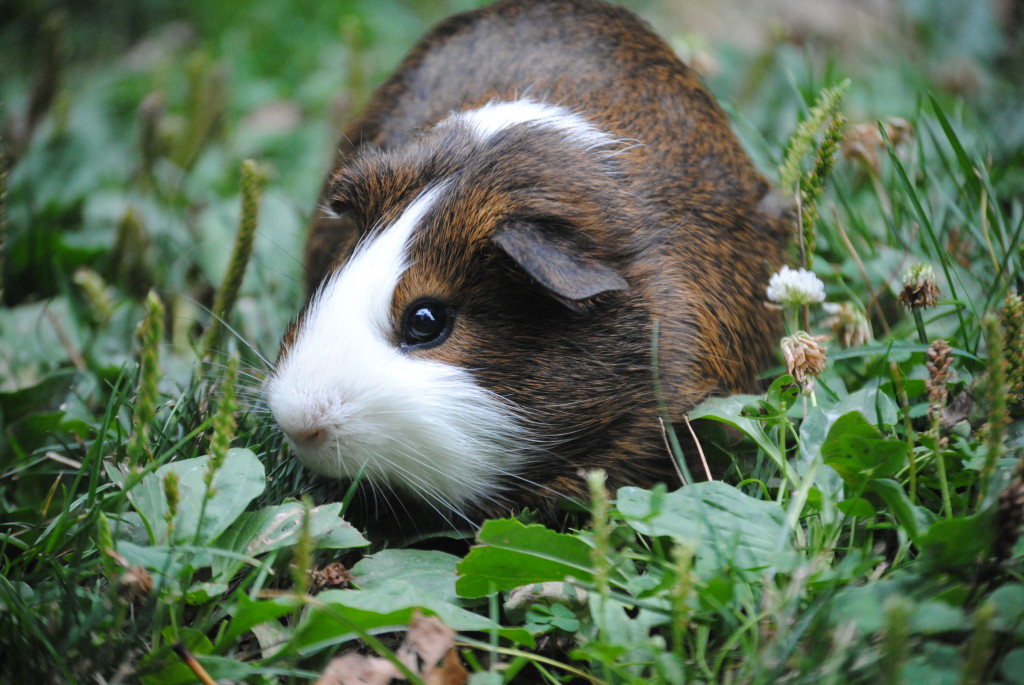 Arizona Rescue
Serving The
Valley
Do you need to rehome your guinea pig(s)? Please reach out to us for help.
Surrender Your Pet
About Us
Welcome to AZ Guinea Pigs Rescue
Foster Homes located all throughout AZ
Our story
AZ Guinea Pigs rescue has been rescuing guinea pigs since 2018. As time went on…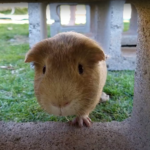 Contributions are greatly appreciated
All proceeds go back into our non-profit organization.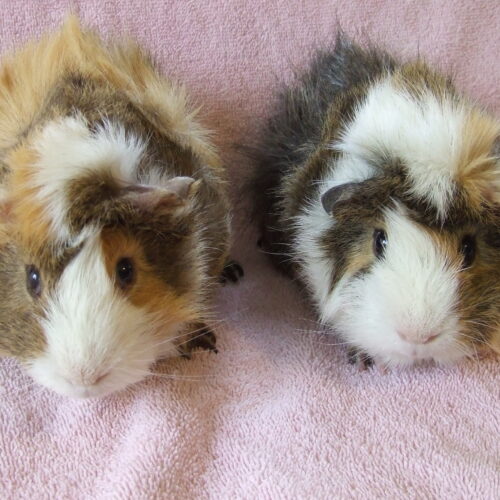 We are accepting surrenders
Fill out the surrender form, and get quick results.
We Rescue Guinea Pigs of all Ages
We have so much Guinea Pigs available for adoption. If you have any questions, please contact us and we'll be in touch.