Welcome to AZ Guinea Pigs Rescue
Foster Homes located all throughout AZ
Every Guinea Pig Deserves A Good Home
All proceeds go back into our non-profit organization.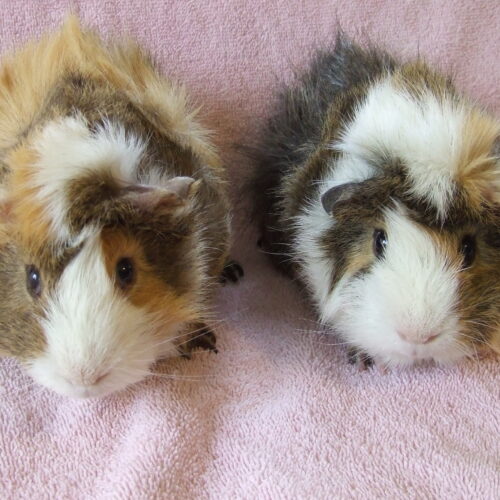 We are accepting surrenders
Fill out the surrender form, and get quick results.
We Rescue Guinea Pigs of all Ages
We have so much Guinea Pigs available for adoption. If you have any questions, please contact us and we'll be in touch.