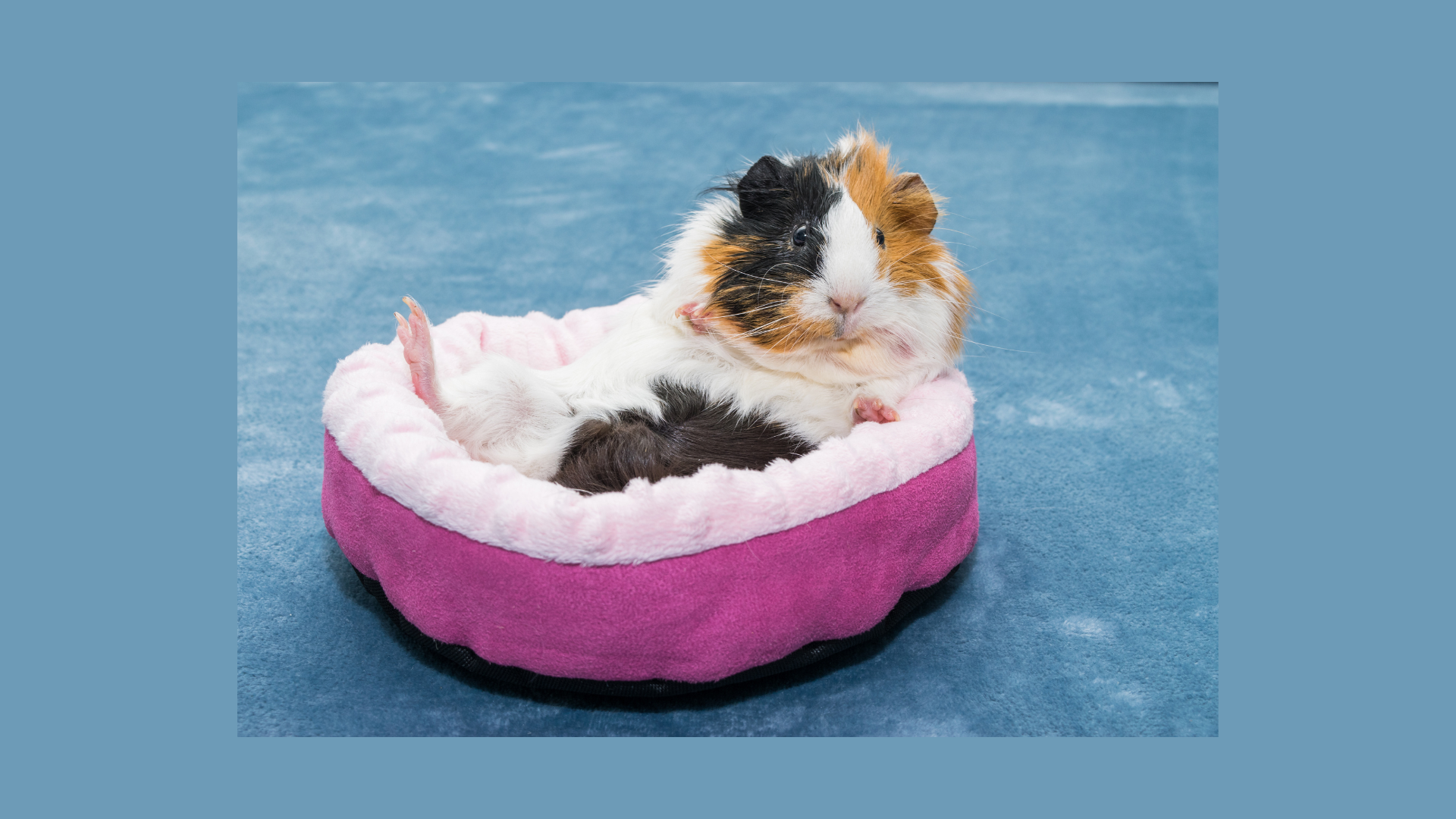 Can I Chill At Your Pad?
Looking for a fun and easy way to experience the joys of guinea pig ownership without the long-term commitment? Our Guinea Pig BNB program is the perfect solution for you! With our temporary housing service, you can host a guinea pig in your home for a week and enjoy all the cuddles and companionship that come with these adorable pets.
Frequently Asked Questions
Our Guinea Pig BNB program offers a unique opportunity to enjoy the companionship of guinea pigs without the long-term commitment of ownership. By participating in our program, you can experience the joy of caring for a furry friend while also learning more about their care and needs. Guinea pigs are wonderful pets, but they do require a significant amount of time, effort, and resources to care for properly. Our program allows you to test the waters and determine if guinea pig ownership is right for you before making a long-term commitment.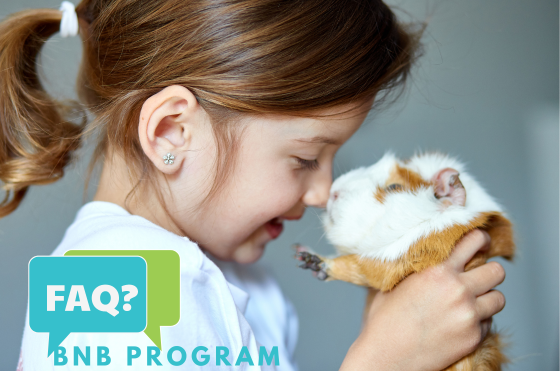 Arizona Guinea Pig Rescue