Community Surrender Event
Join us at our Community Guinea Pig Surrender Event, where you can safely surrender your guinea pigs to us. Our dedicated team of guinea pig enthusiasts will provide a loving and secure environment for your furry friends and work tirelessly to find them new forever homes.
Limited Spots Available – Please be aware that we have a limited number of spots available for guinea pig surrenders at this event. To ensure we can provide the best care and attention to every guinea pig, we recommend reserving your spot as soon as possible.
Surrender Fee: There is a surrender fee of $75 Per Guinea Pig for this event you can register online.
Time and Location: This event will be held at Bookmans Phoenix OCT 21 please select any available slot time from the list.
Surrender Request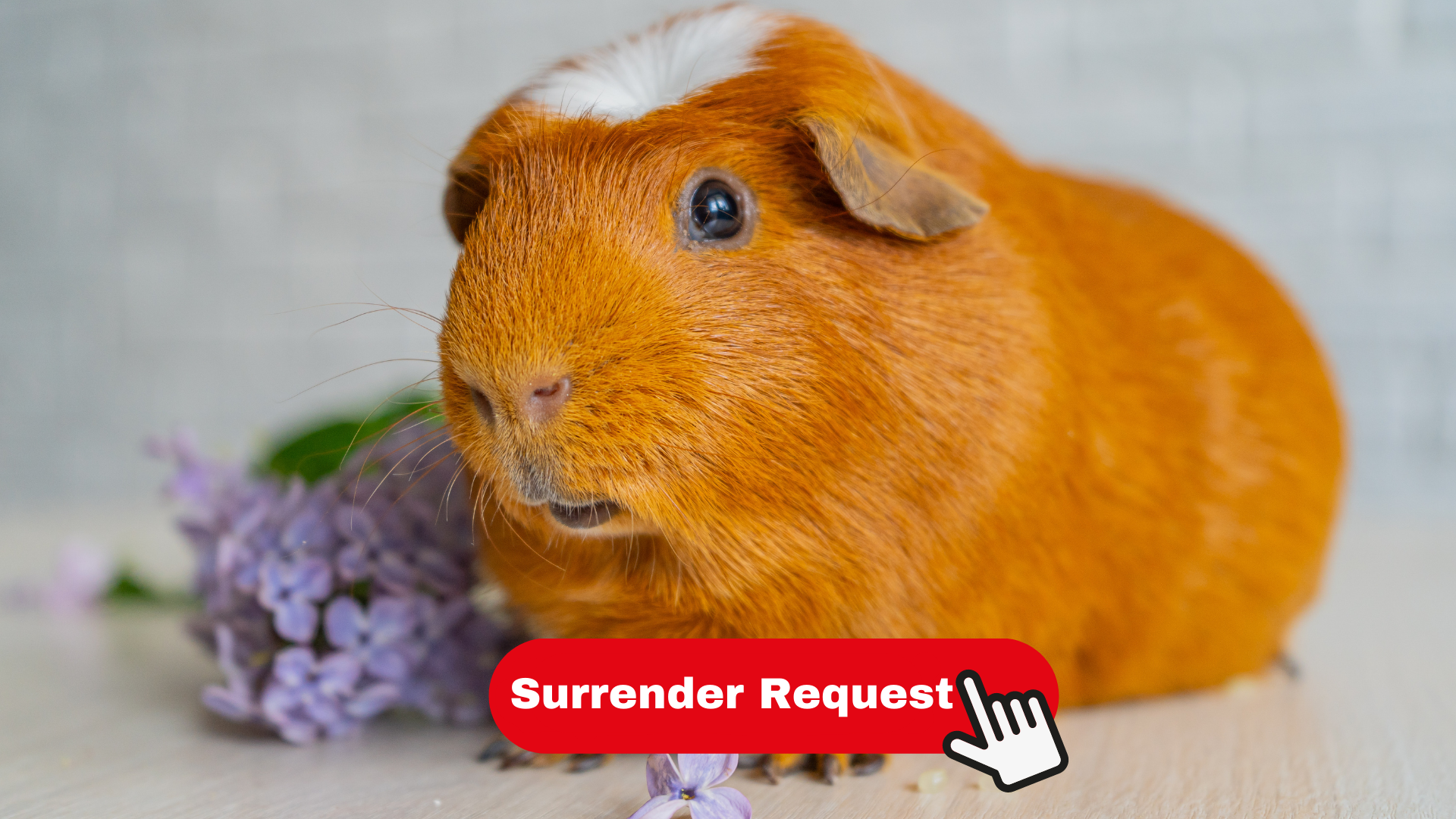 Next Community Event – Bookmans Phoenix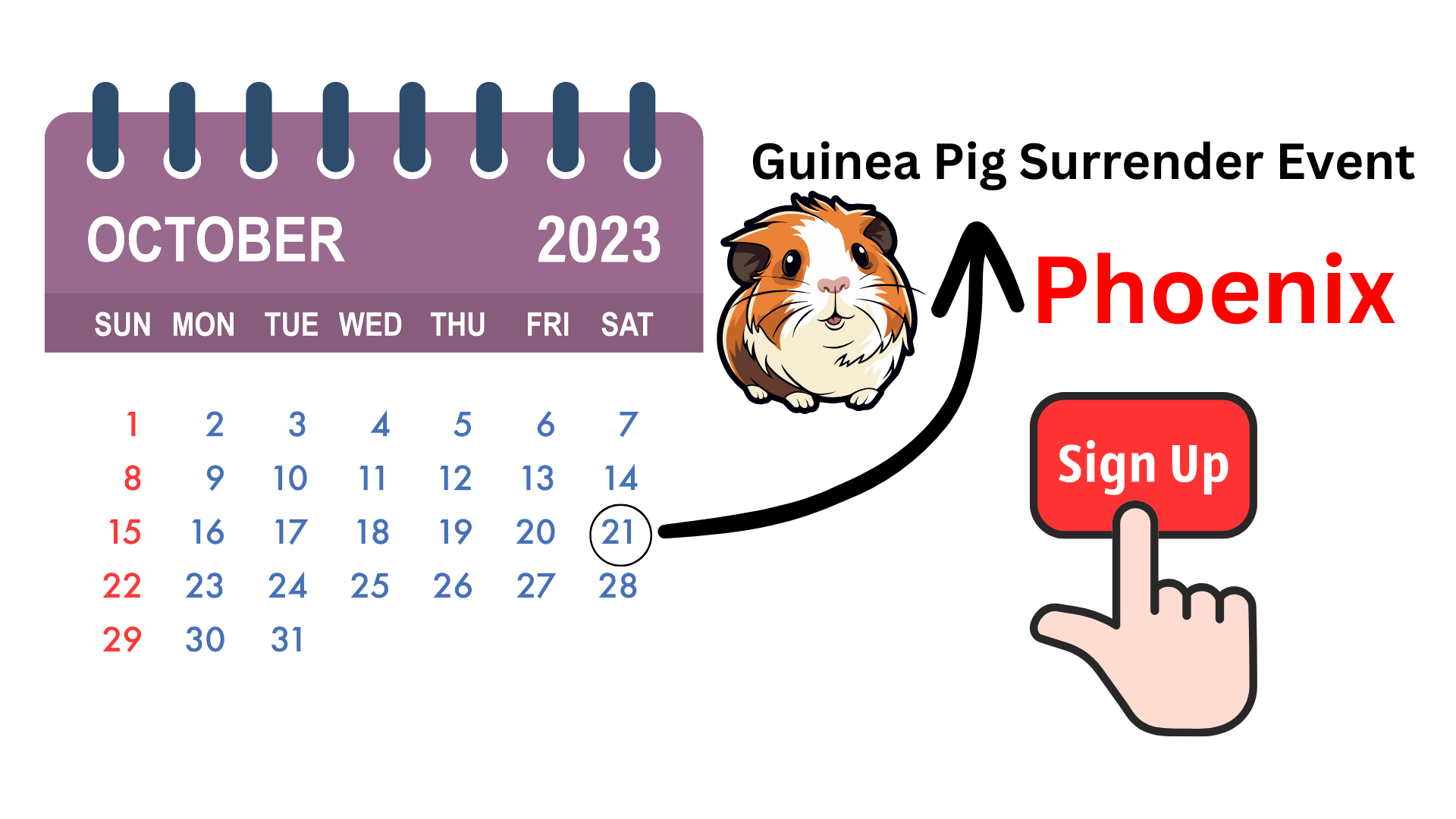 Surrender Options
Additional Resources