Thank you for submitting the delivery form, we will personally message you within 2 hours before delivery.
You chose delivery!
We will personally contact you for more information regarding price, location, and time. You should use our price estimator to estimate the delivery price only.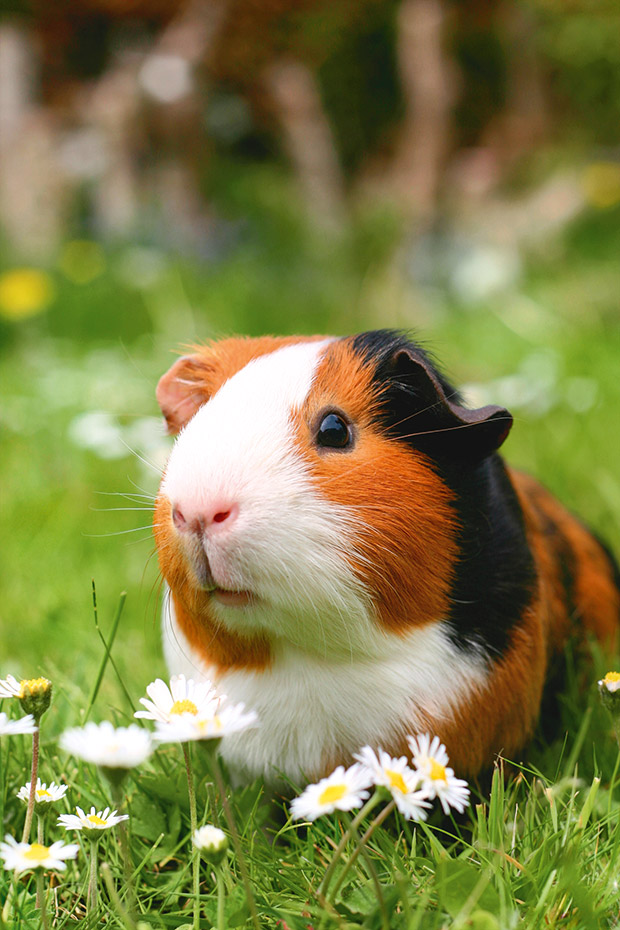 If you want to cancel delivery request, please notify us.